Custom Swimming Pool
Design & Build Firm
Innovative Pools Inc.: Crafting Award-Winning Pools in St. Johns, Florida. Proudly recognized with the Best of Jacksonville Swimming Pool Construction awards by The Jacksonville Award Program (2012-2017, 2019-2021). Embracing The Innovative Difference, we approach our 20th year with pride, dedicated to building exceptional custom pools in St. Johns and Duval counties of northeast Florida.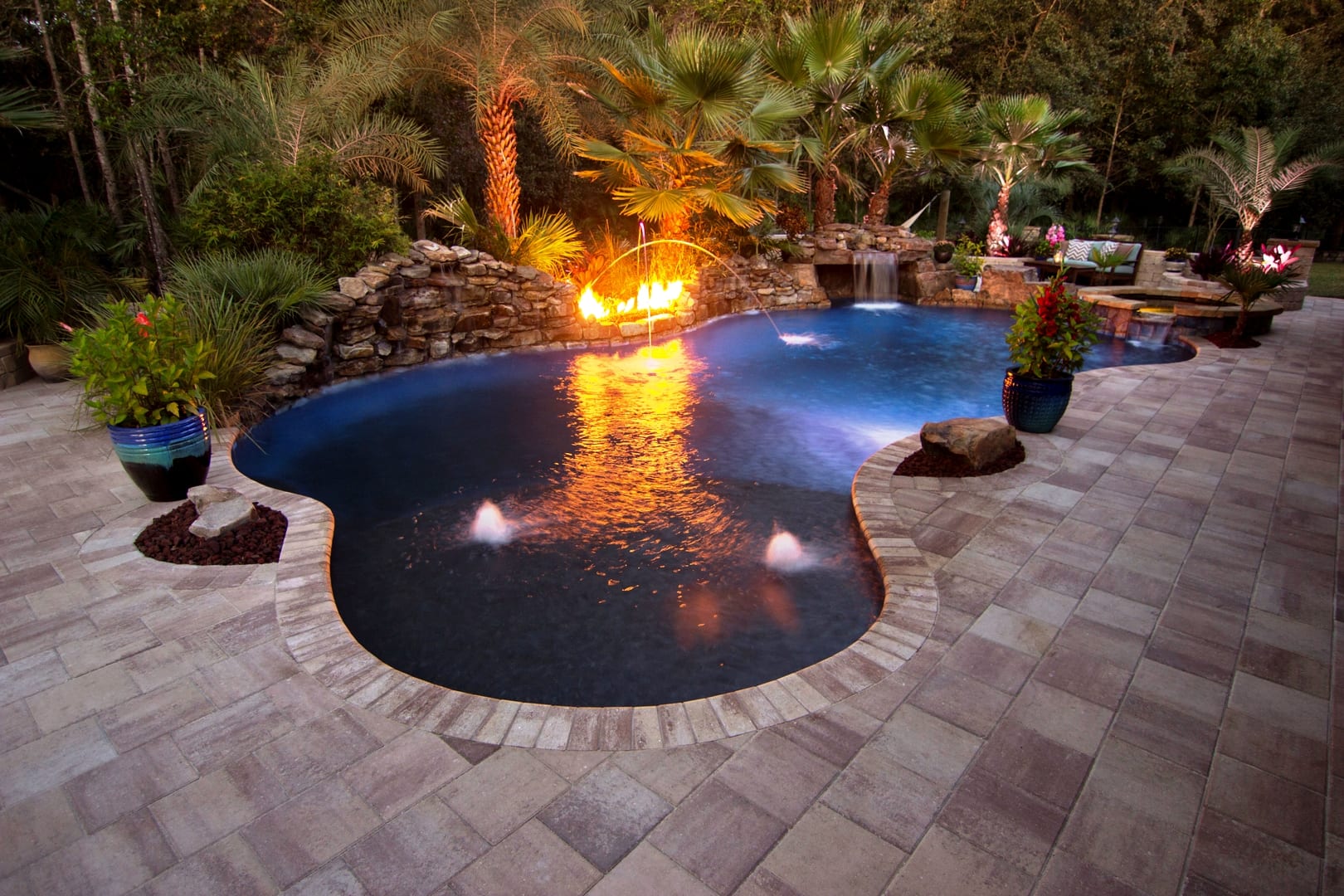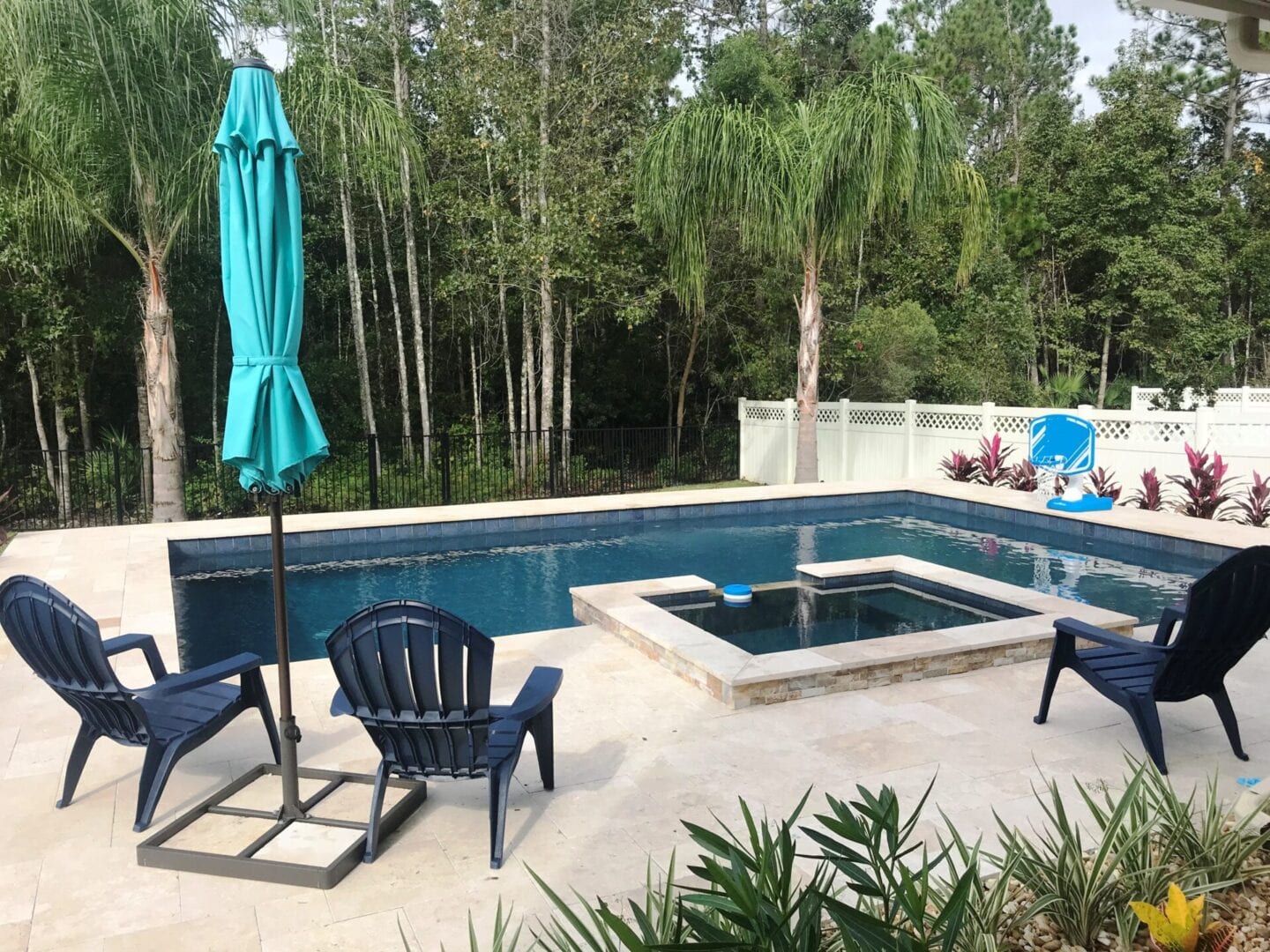 Innovative Pools: Your Vision, Our Goal.
Mastering our Craft
Florida State Licensed Pool Contractor: Our owner personally designs and oversees every project, serving as your main contact from start to finish. With a hands-on approach, he directs all construction aspects and personally checks critical stages, ensuring our promises are delivered.
Focused on quality, we limit our pool projects each year to guarantee personalized service and top-tier results. Innovative Pools employs consistent in-house and specialized subcontractor crews for every project, emphasizing quality over speed. Our commitment is to deliver the highest quality custom swimming pools in the market.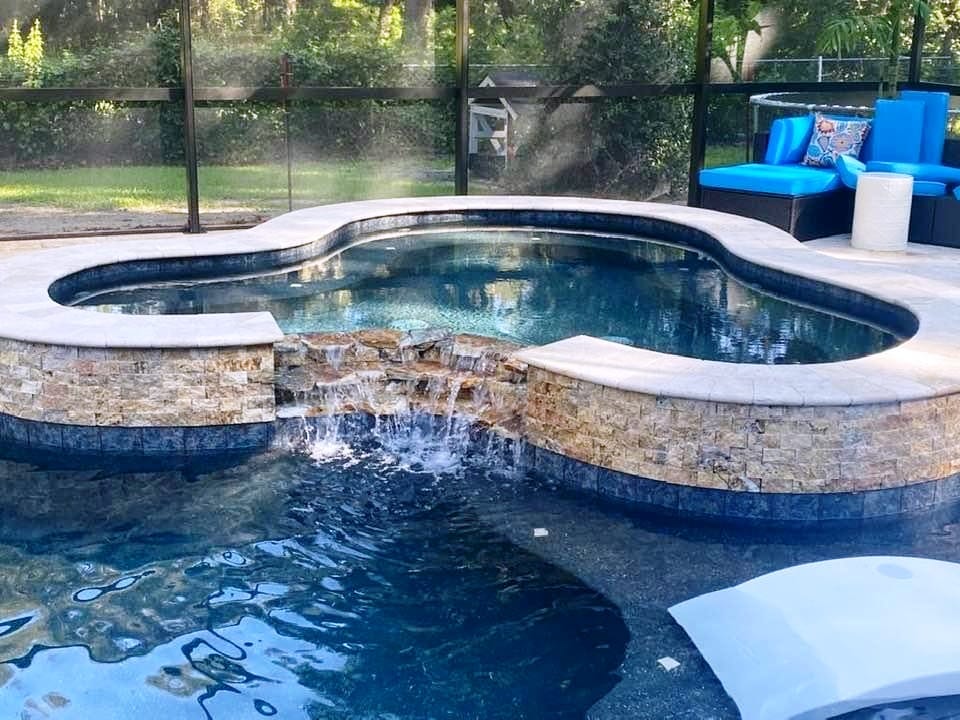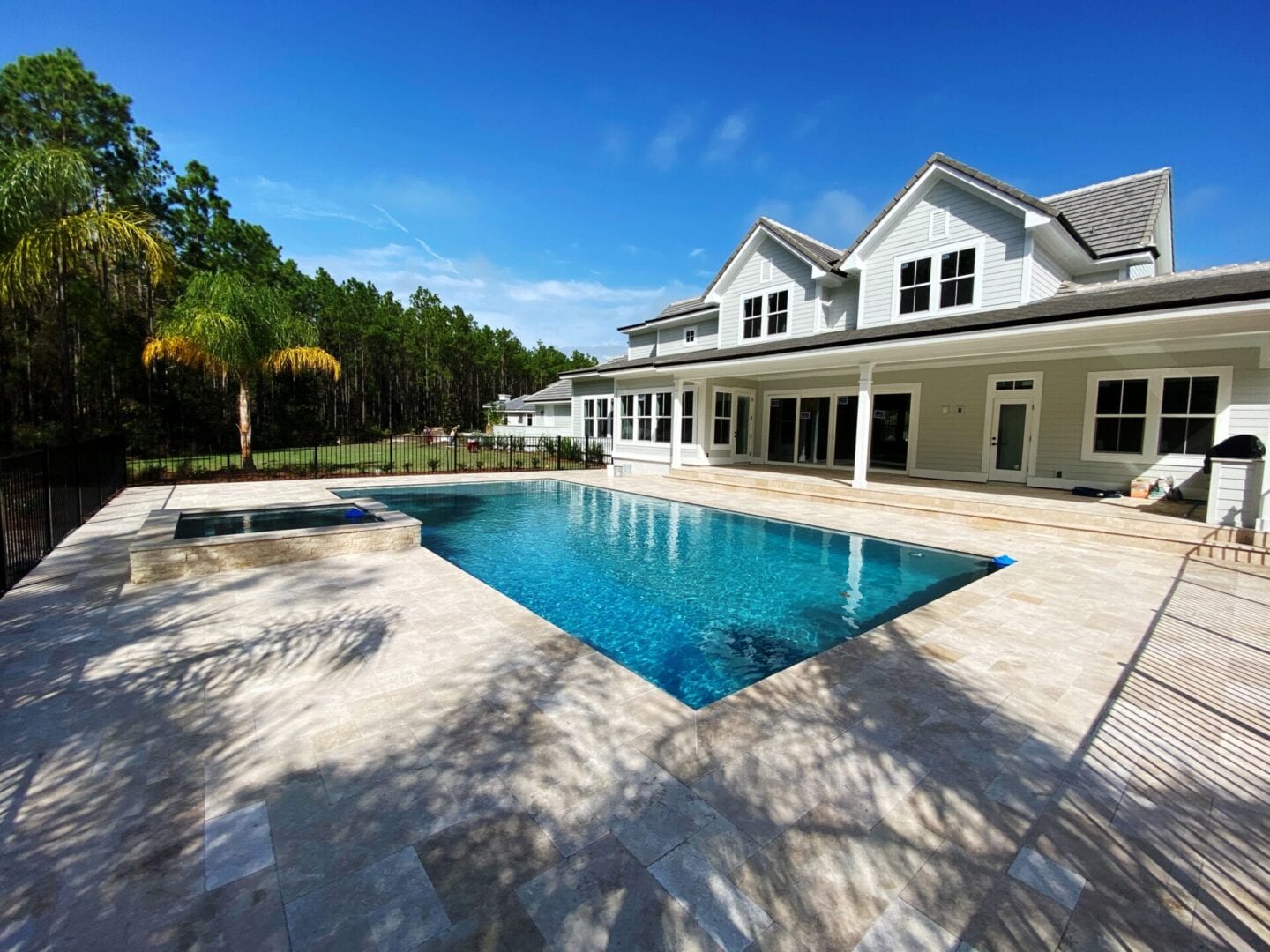 No Shuffle, Just Focus: Our owner and on-site supervisor personally manage every project, ensuring hands-on oversight from start to finish.