Custom Swimming Pool
Design & Build Firm
Innovative Pools Inc. is a custom builder of award-winning Pools in St. Johns, Florida. We have been awarded the Best of Jacksonville Swimming Pool Construction by The Jacksonville Award Program from 2012 to 2017 and 2019 to 2021.
With The Innovative Difference philosophy, we are looking forward to our 19th year of Building Award Winning Pools. Our company takes pride in our years of building award winning custom pool projects for our clients in St. Johns and Duval counties of northeast Florida.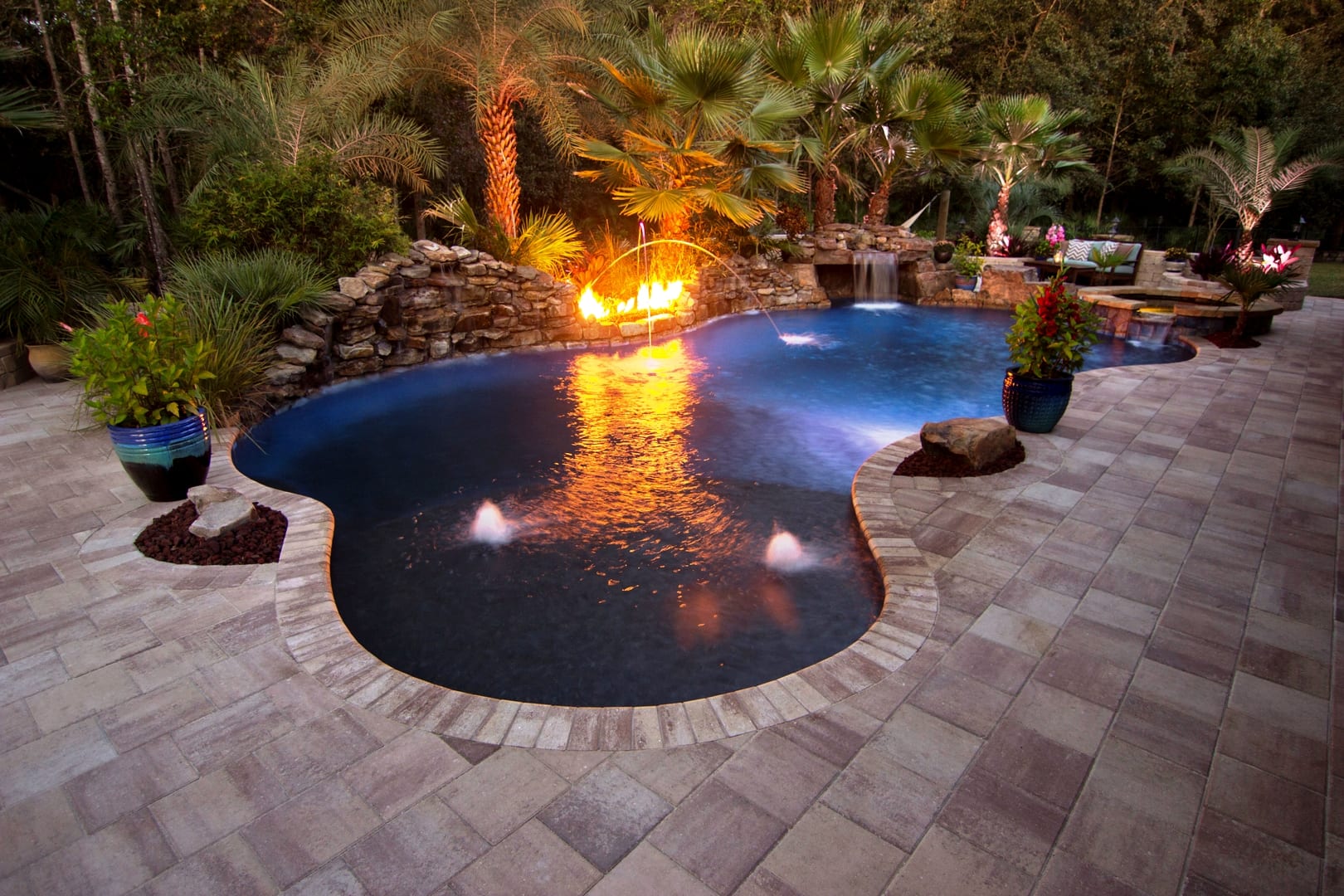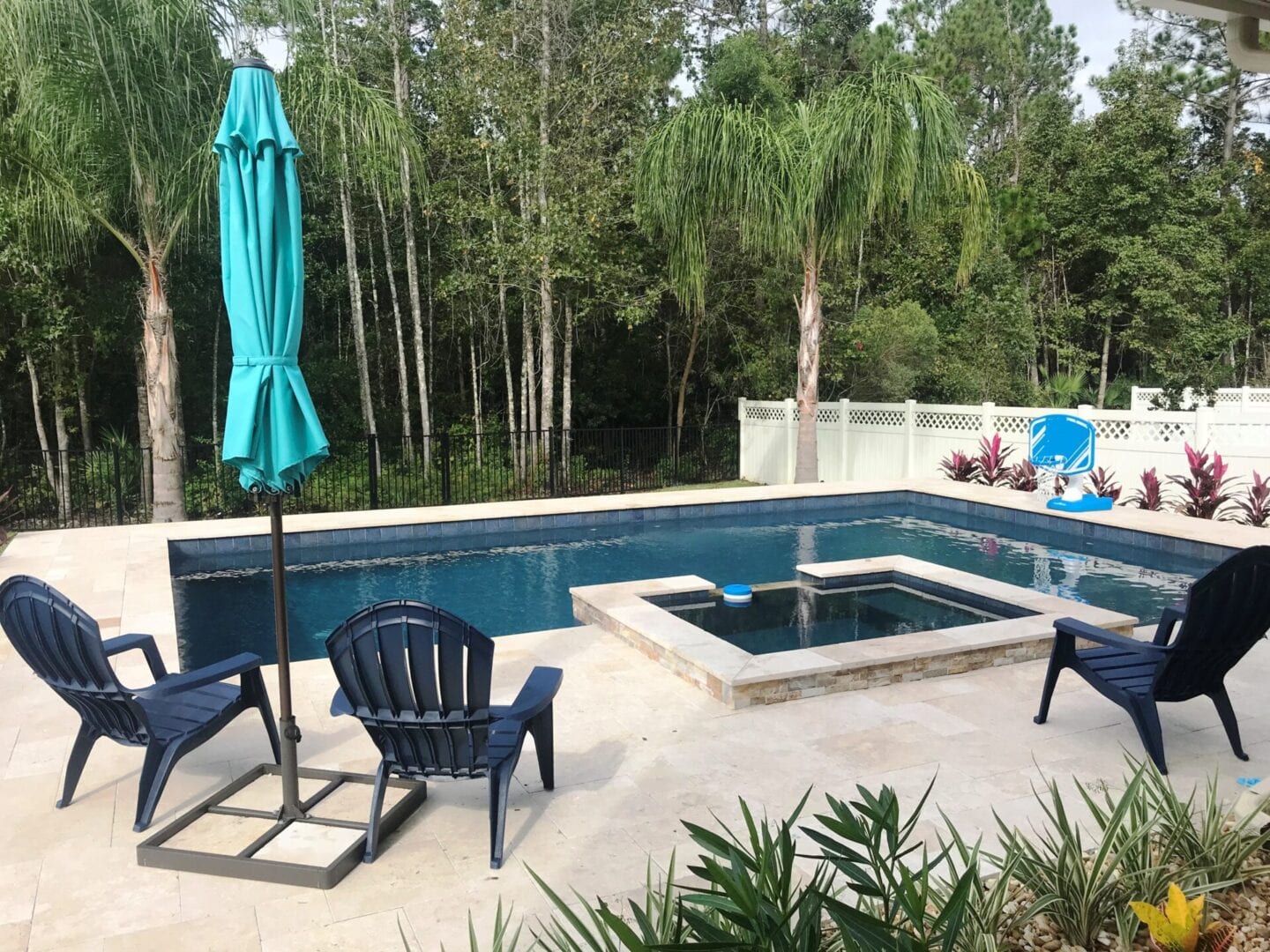 Innovative Pool's Goal
To be a Master of Our Craft
Our company owner, a state of Florida Professionally Licensed Certified Pool contractor, not only professionally designs every project after the initial design consultation phase at your home, he is your main point of contact throughout the entire project should we earn your business. He directs all aspects of the construction process on every project, as well as checks all of our projects at critical stages throughout construction. This way, he knows what we promise will be delivered.
We build a finite number of Pool projects per calendar year. This is our way of ensuring we provide you with highly personalized service and a finished project of the highest quality. Innovative pools utilizes the same in house and specialized subcontractor crews on every single project. We are not a speed-based volume builder; rather our goal is to deliver the highest quality custom swimming pool in the market.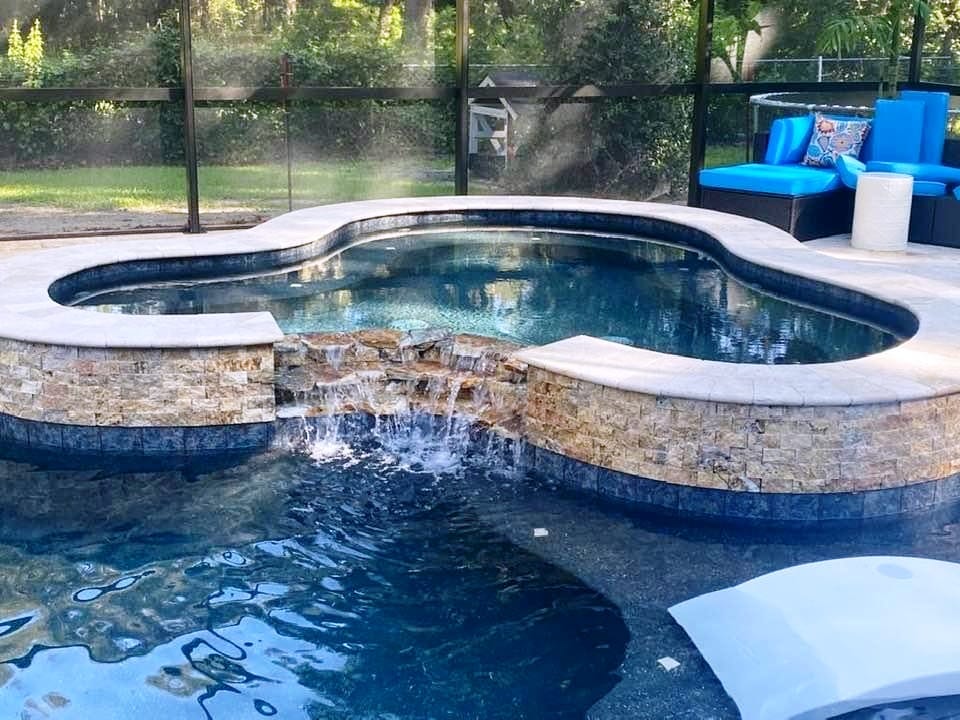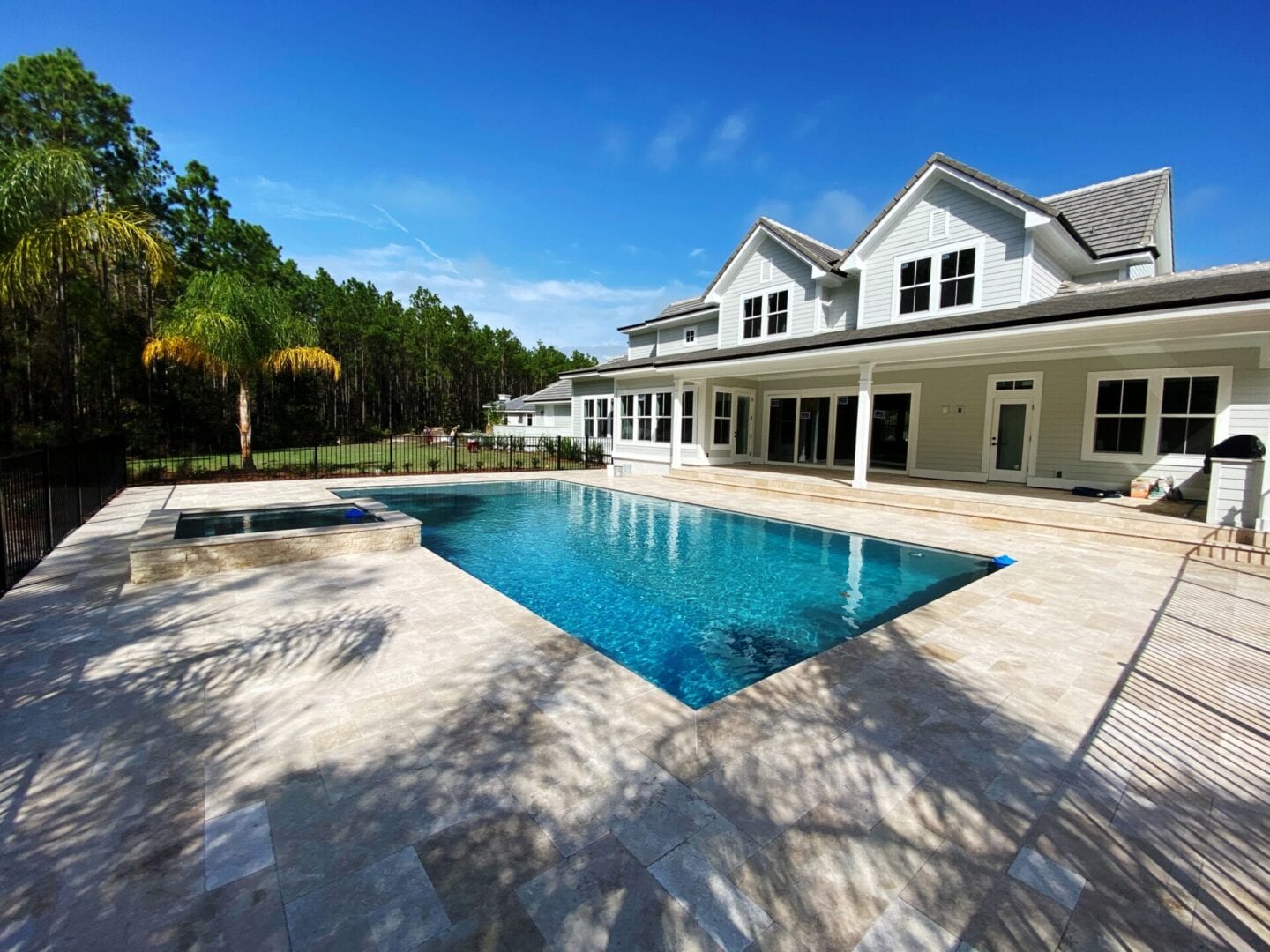 You will not get "lost in the shuffle." Our company owner/contractor  and our in house on site construction supervisor meet every work morning to detail the aspects of all projects and should we earn your business, our owner and construction supervisor will oversee every construction phase of your project, from start to finish.