The Design
and Build Process
During our design consultation, we listen to your ideas and desires for your new pool. We will be sharing suggestions for the design, decking, backyard accents, pool safety, and so on based upon your ideas and our years of experience.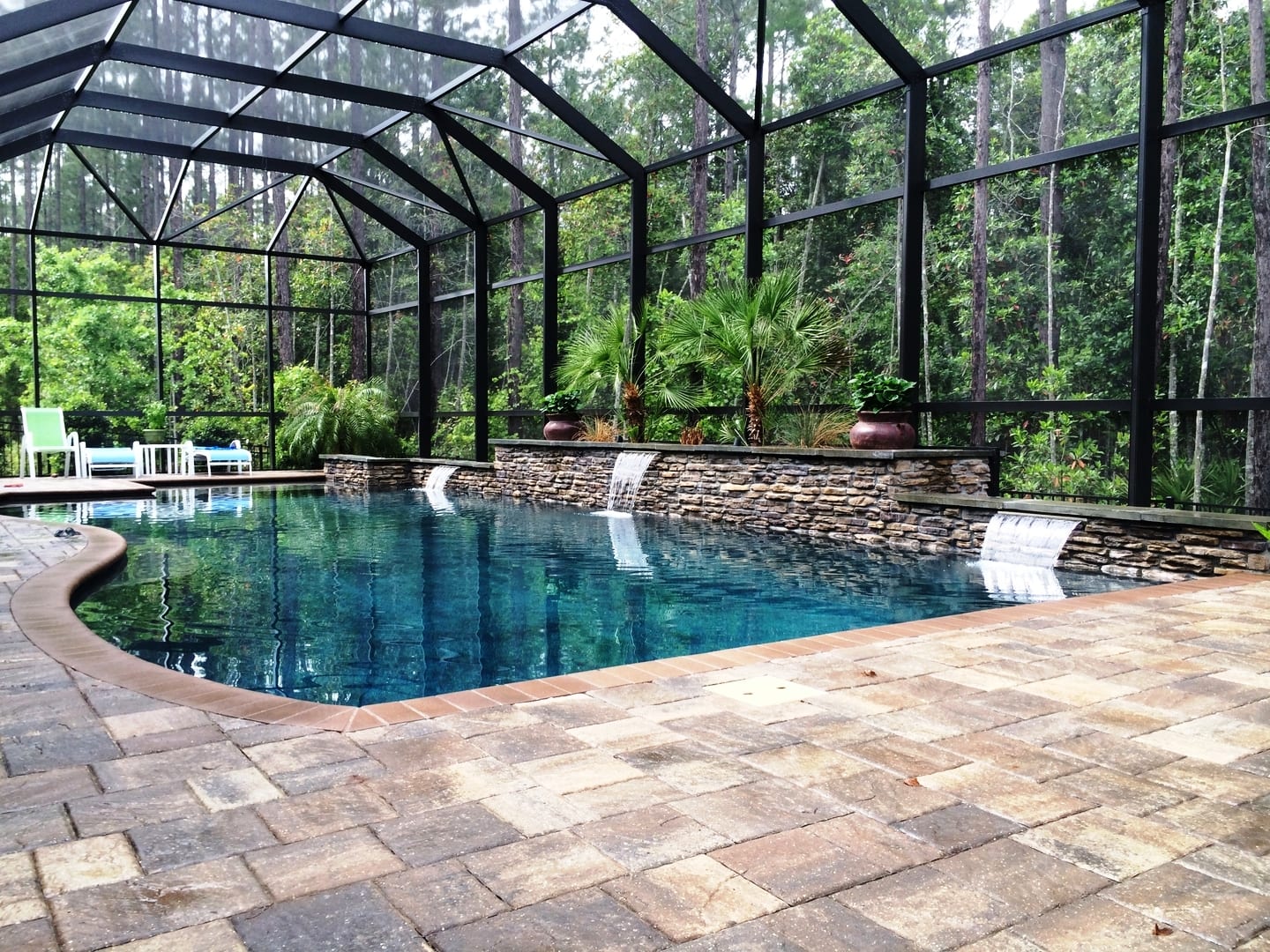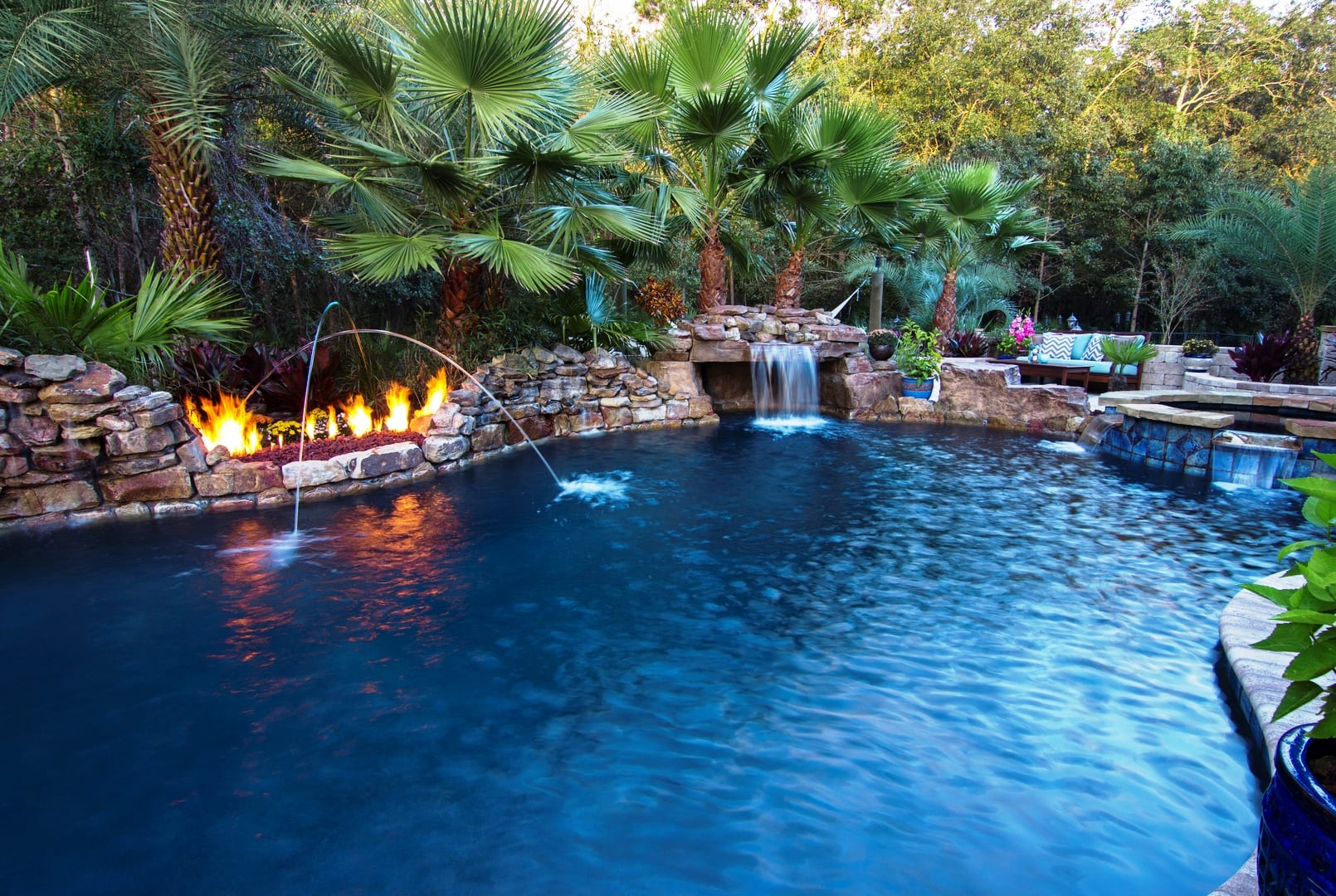 Project Design and Quotation
Within about two business weeks (depending upon the complexity of the project and market demand) and after our initial design meeting, we will email you the Professional 2D and 3D project drawing, as well as a very detailed line-item project quotation.
The 2D drawing has all of the project details and the dimensions. The 3D drawing is artistic in concept. These designs will allow us to answer any questions you may have and make any changes you may request based upon your review and feedback.
Should you choose Innovative Pools Inc. as your professional licensed pool builder, we will be emailing you a DocuSign contract packet to be signed and initialed electronically. Once we get it back, we will be preparing all applicable county, city, or architectural review board paperwork as a requirement for permitting the project. We prepare all county/city permits and HOA submissions and pay for HOA review fees up to $100.00. The contract packet also includes a list of pre-construction to-do items (gas, irrigation, access, clearing of the work area, termite bond, fence removal, etc.).
We do not accept any upfront project deposits and are the only accredited pool builder in the area that employs this business practice. Invoicing will be done throughout the project based upon contractually agreed upon completed stages of construction. With this business method, we are never paid ahead on your project. The financial risk resides with us. That is just one of the many details that set us apart in the industry.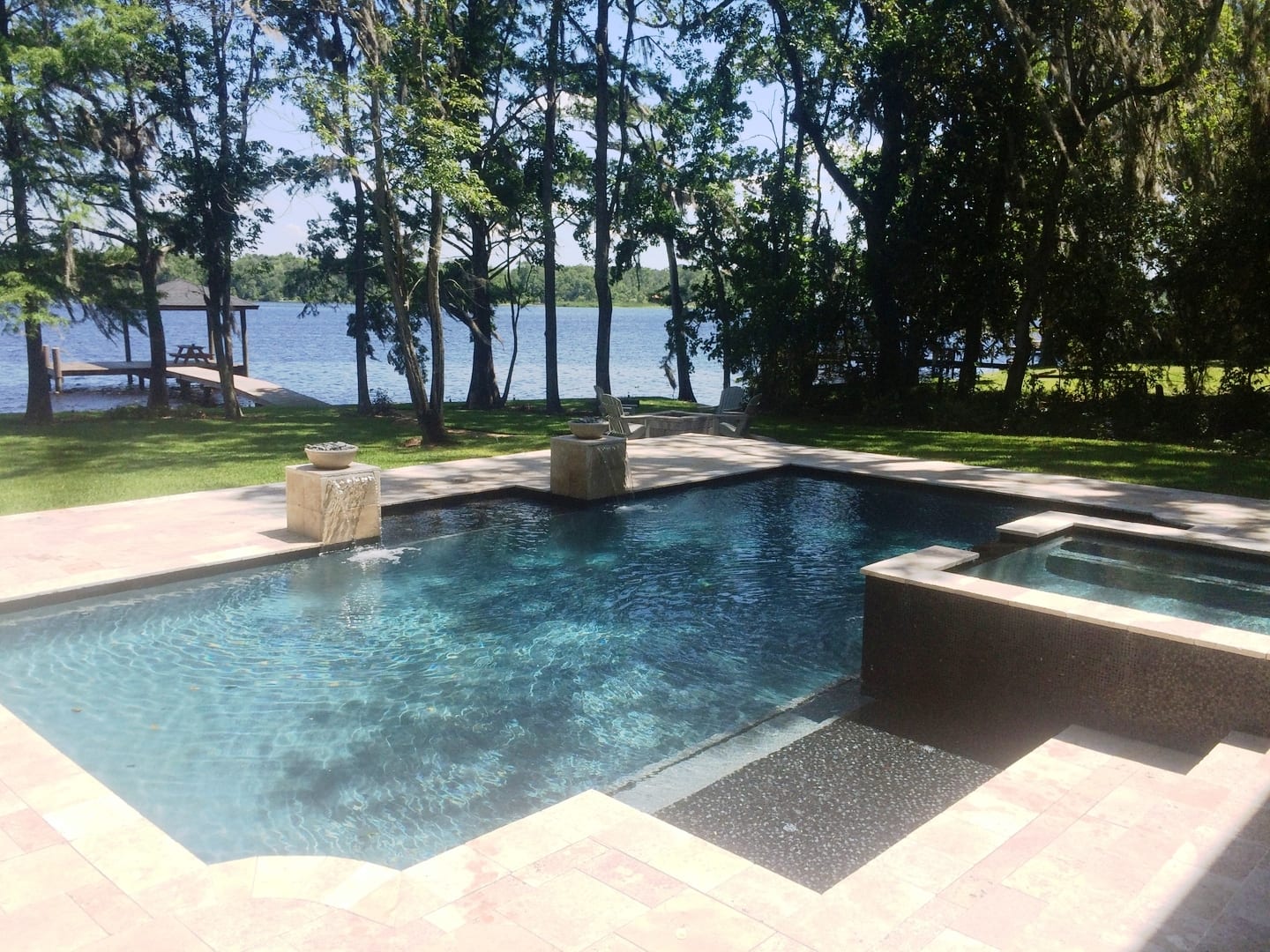 Construction Scheduling
We will have a specific start week date for your project. Our team will also provide you a technique and timeline document detailing our process of building.
Material Selection
Select your pool decking, pool coping, pool tile, and pool interior finish using our refined, fast, and straightforward process. Tracee, our vice president, coordinates this process with you, our client.
Build Pool
The construction process will last from 12 to 16 weeks. It depends on the actual project scope, including any related weather, material, and possible personnel delays.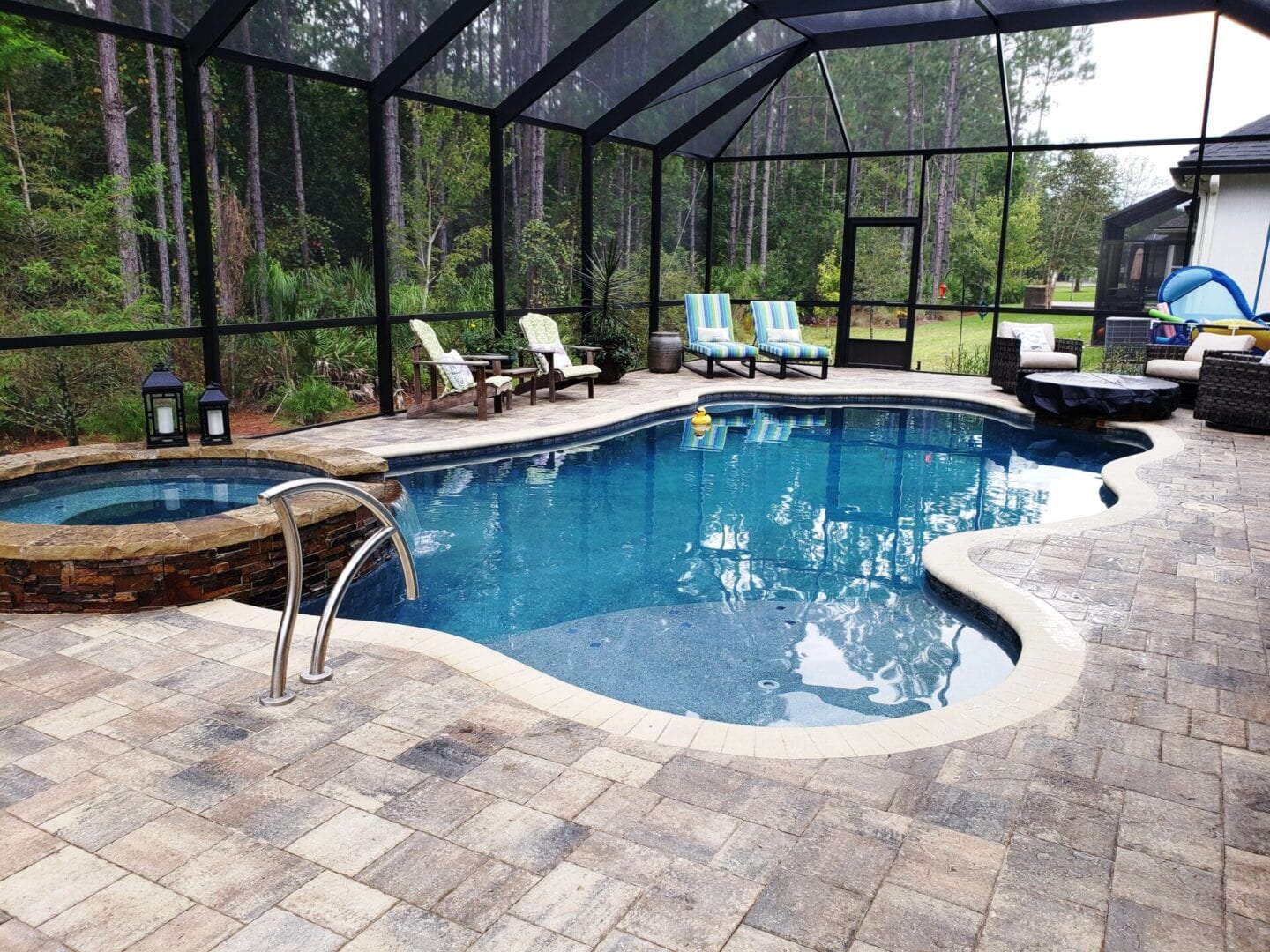 Pool Orientation/Post Water Fill
30-Day Service Included
Our licensed and professional service team teaches you the proper operation and maintenance procedures for your pool and schedules this within two weeks after project completion. We will also provide you with a custom binder that details the specifics, containing all applicable owner manuals. Our service team will do the work twice a week for 30 days after the initial startup.